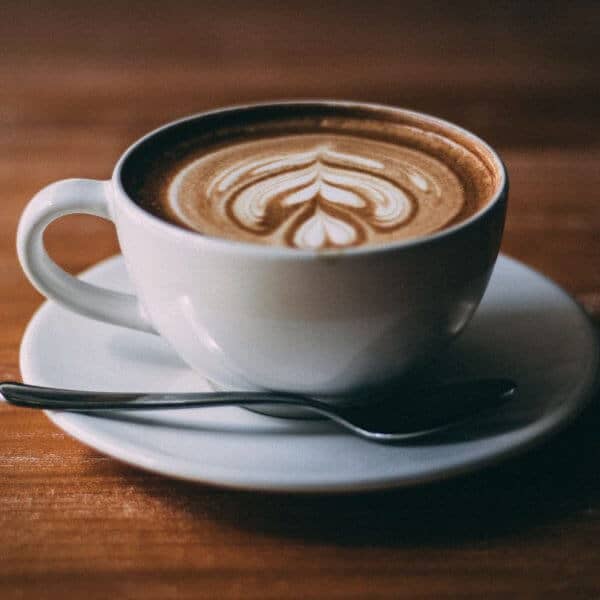 Coffee
ESPRESSO CATERING PACKAGE


Espresso drinks, barista, milk (whole, nonfat & soy), 8oz white cups with lids and coffee condiments (sugar, sugar substitute, straws, napkins and flavored sprinkles). We can accommodate gluten-free diets if notified ahead of time.

You provide the labor, we provide the flavor. For smaller, more casual gatherings, you can order Drip Coffee to fit your event needs. Minimum of 25 people.

Includes:
Drip Coffee
Condiments
Cups, stirrers, lids, napkins, sleeves
Delivery and pick-up