Spain's traditional cuisine and music

Let us cater your event with a flavor of Spain. Our family-owned catering business serves authentic paellas and other fresh, traditional dishes that will delight your guests.
We will also provide spectacular entertainment with live cooking demonstrations and the music to liven up your party with the sounds of Spain.
At Real Paella Catering, we understand and embrace the importance of style and presentation and we have the experience and resources to make your event stress-free and effortless for you.
WE ARE NOW SERVING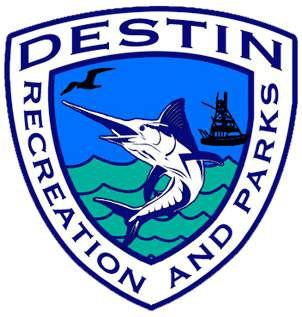 We care
Real Paella Catering is now only using LOCAL PASTURED POULTRY!
We are against farm animal cruelty and we want to provide you with the most healthy and humane products available. Real Paella Catering is making an effort to help stop cruel factory farming and to improve animal welfare.
Learn more about pastured poultry.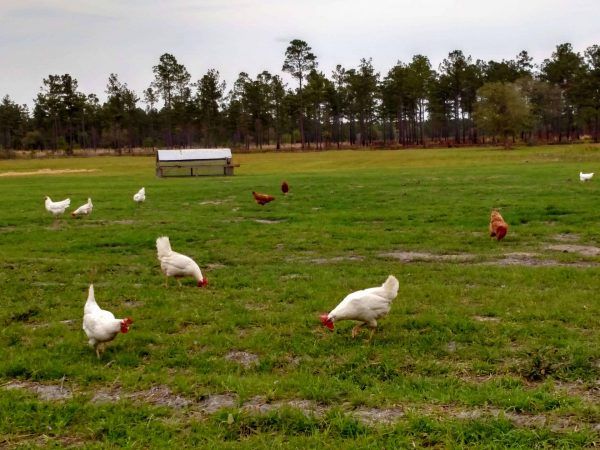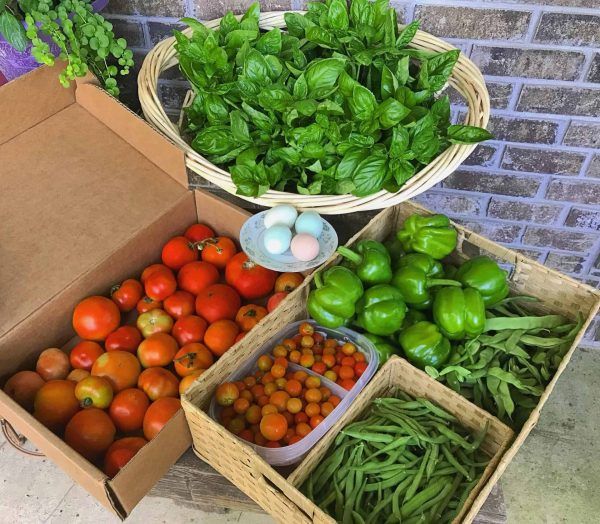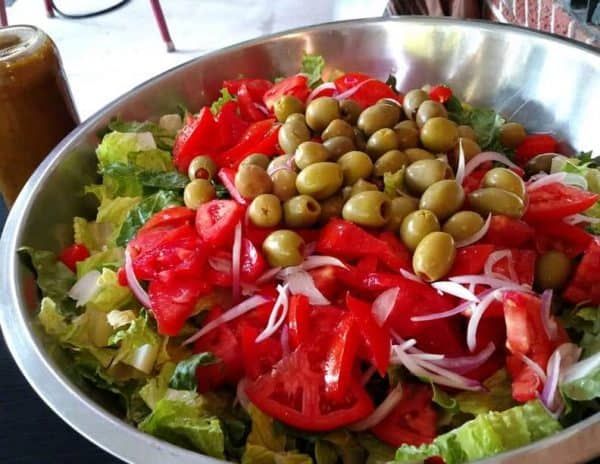 Supporting Local Growers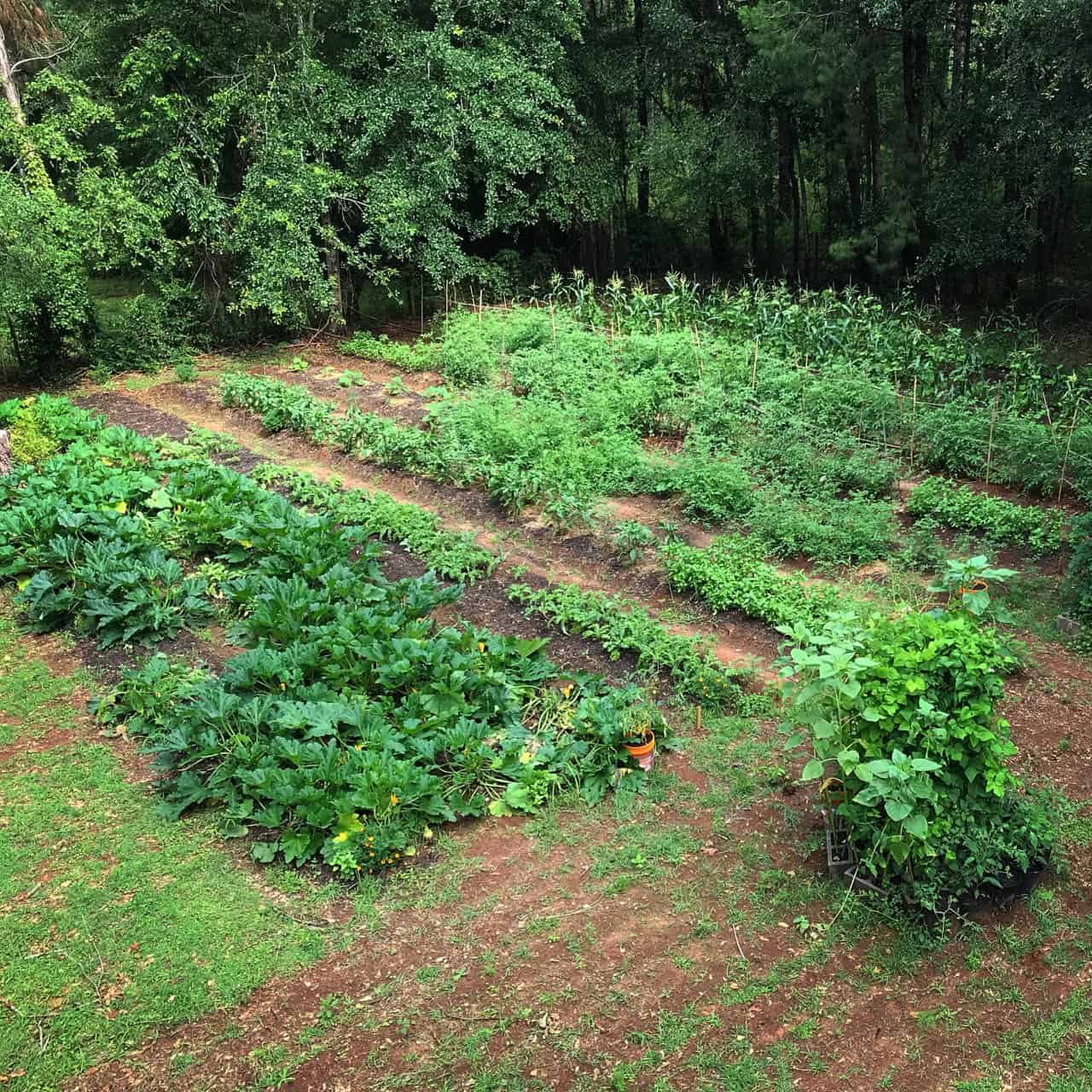 We only use local fresh ingredients except for the rice, oil & spices, which are imported from Spain.
The products we use are gluten-free, never processed, with NO ARTIFICIAL COLORS, MSG, flavors or preservatives.

Organic Paella Catering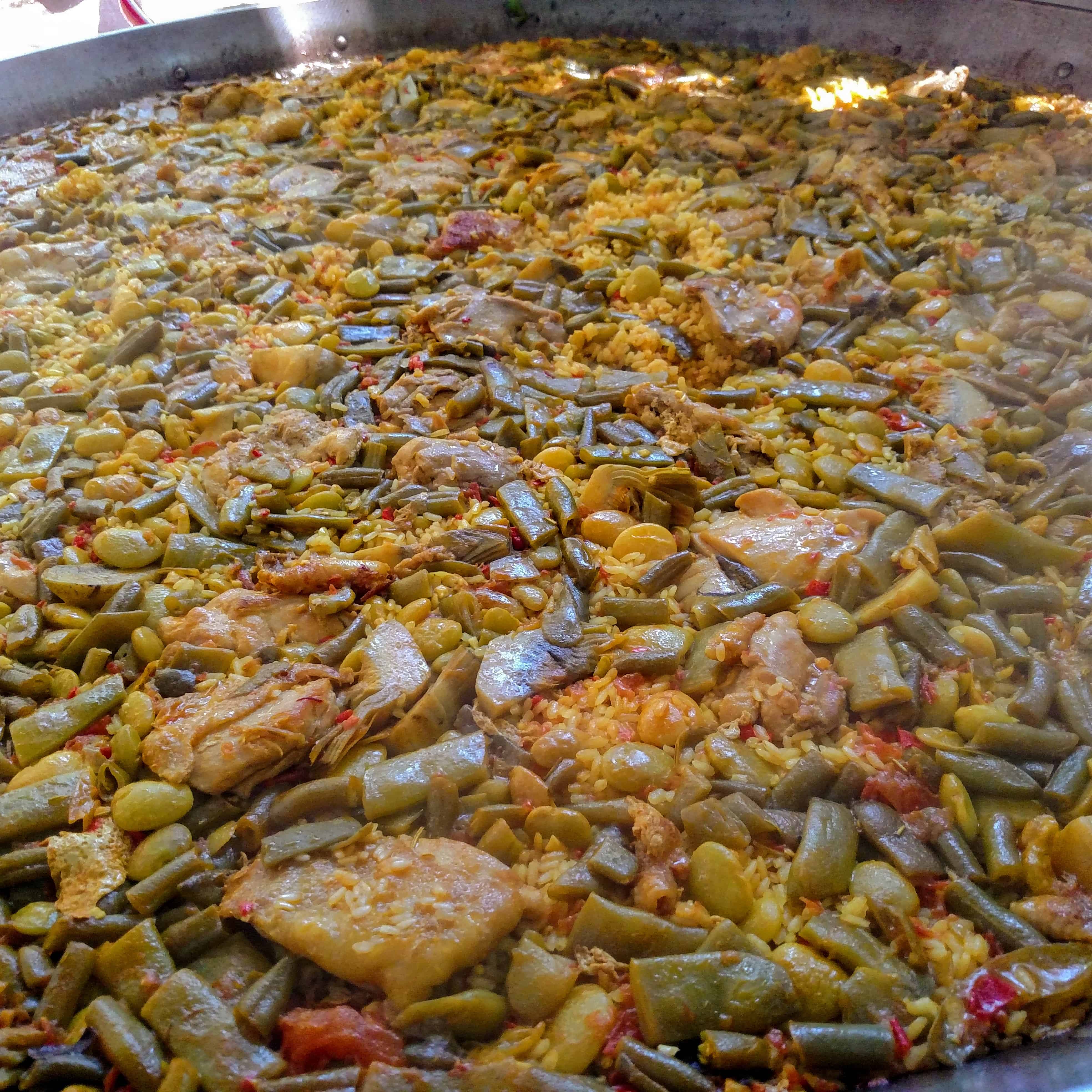 Organic produce is grown without synthetic fertilizers, herbicides, and pesticides. Organic meat and dairy livestock receive no antibiotics or added hormones and are raised on organic feed. Genetic engineering and irradiation are never used with any organic product.